News
City of Dewey
Posted: Jan 03, 2022 8:56 AMUpdated: Jan 03, 2022 8:56 AM
Dewey City Council to Consider Property Transfer, More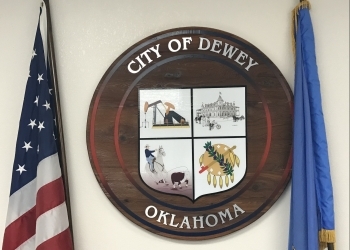 Garrett Giles
The Dewey City Council will look at the possibility of transferring real estate by quit claim deed to the Boys & Girls Club of Bartlesville in their next meeting.
Later in the meeting, there will be discussion and possible approval of a right-of-way use agreement between the City of Dewey and 415 N. Creek Street. Amendments to the fiscal year 2021-2022 budget regarding American Rescue Plan Act funds may be approved as well.
The Dewey City Council will meet on Monday, Jan. 3, at 7:00 p.m. in City Hall, 411 E. Don Tyler Avenue.
« Back to News