News
Washington County Commissioners
Posted: Jan 03, 2022 10:16 AMUpdated: Jan 03, 2022 10:16 AM
Wash. Co. Commissioners Mourn Loss of Ed Gordon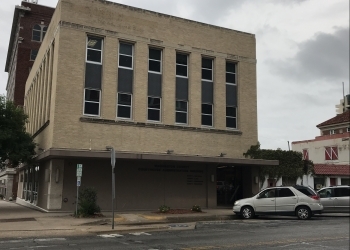 Garrett Giles
The Washington County Commissioners spent the opening minutes of their last meeting reflecting on the life of former Bartlesville City Manager Ed Gordon.
Commissioner Mike Dunlap says he had the privilege back when he served on the Bartlesville City Council of appointing Gordon to a temporary position that ended up being a permanent position. He says the Bartlesville community lost a tremendous man the left behind a great legacy.
Funeral services for Gordon will be held Tuesday, Jan. 4, at 10:00 a.m. at First Baptist Church in Bartlesville. The services will take place in the East Sanctuary, under the direction of Stumpff Funeral Home and Crematory.
« Back to News