News
Government
Posted: May 05, 2022 6:49 AMUpdated: May 05, 2022 6:49 AM
PODCAST: US Rep Hern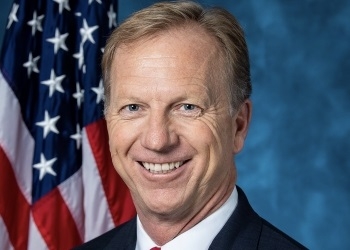 Tom Davis
US Congressman Kevin Hern called into our Bartlesville Radio Studios on Thursday for our monthly podcast.
The Congressman first addressed how the U.S. economy's GDP shrunk by 1.4% in the first quarter. According to Hern, in addition to other economic and inflationary pressures, diesel prices are now the highest they have ever been in America.
Congressman Hern said the southern border crisis continues to get worse with over 1 million illegal crossings in the last six months alone and over 2.4 million since President Biden took office.
Lastly, Hern address concerns with DHS' "ministry of truth" governance board to combat misinformation.
« Back to News