News
Posted: Jun 22, 2022 9:48 AMUpdated: Jun 22, 2022 9:48 AM
Guy Barker GOP for CD 2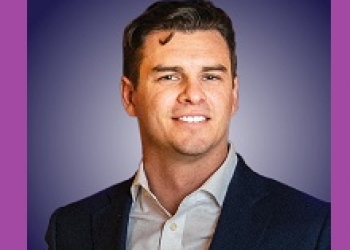 Tom Davis
An 8th generation Oklahoman, Guy Barker is a small business owner, petroleum engineer, tribal financial executive, and agricultural businessman.
Appearing on COMMUNITY CONNECTION and on our podcast, Barker said his career has led him from work at the Oklahoma Supreme Court, through Oklahoma's energy and agriculture communities, and to national recognition for stabilizing Quapaw tribal finances. He is a graduate of OSU and Oklahoma City University School of Law.
Barker said that, if elected, he will end reckless Washington spending and a Federal Reserve catering to Wall Street has sent prices soaring. It's time to stop excessive spending and reform the Fed. He also stands with Oklahoma law enforcement and will fight to restore the Rule of Law in our nation and end Democrat efforts that defund the police and encourage criminals. Barker adds that order security must be a top priority.
LISTEN TO THE PODCAST:
« Back to News