News
June 30 lunch at center
Posted: Jun 23, 2022 9:50 AMUpdated: Jun 23, 2022 9:50 AM
Lighthouse Offers Lunch to Experience Homelessness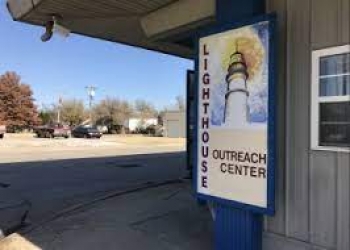 Victoria Edwards
As part of their 30th anniversary, Lighthouse Outreach Center is inviting residents in our listening area to experience homelessness up close and personal.
A free lunch will be given on June 30 from noon to 1 pm. At the lunch, attendees will also tour the facility and learn about the new things happening at Lighthouse as they continue to help those who experience chronic homelessness. Lighthouse hopes that by personally experiencing the effects of homelessness you can learn how to make a difference in overcoming this on-going situation.
Reservations are required to attend the lunch. To make a reservation, call the Lighthouse Outreach Center at 918-336-9029 or send an email to linda.radaker@gmail.com.
Lighthouse Outreach Center is located at the corner of Hensley Boulevard and Bucy Avenue. Their website is www.bartlesvillelighthouse.org.
« Back to News