Sports » Latest News
Pawhuska Football
Posted: Dec 01, 2021 12:51 PMUpdated: Dec 01, 2021 1:51 PM
Huskies Prepare for Cashion Friday Night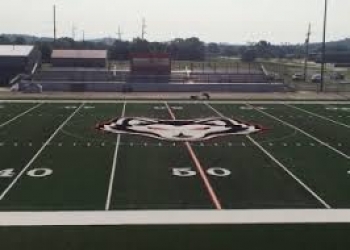 Pawhuska's season came to an end last year at the hands of Cashion in the Class A State semifinals. The Huskies have been waiting all year for a chance to play the Wildcats again and they have that chance this Friday in Ponca City. Coach Matt Hennesy said once kickoff comes, both teams will know what to expect.
Hennesy knows that Friday's game with Cashion will be a test, as he talks about how well-disciplined the Wildcats are.
Friday's game is scheduled to kickoff at 7 p.m. Pregame coverage will begin at 6:30 p.m. and can be heard on Sportstalk KPGM FM 99.1 and streaming on KPGMTV.com.
« Back to Sports