Sports » Latest News
Indians
Posted: May 14, 2022 5:55 AMUpdated: May 14, 2022 6:55 AM
Indians Hold Tryouts on Saturday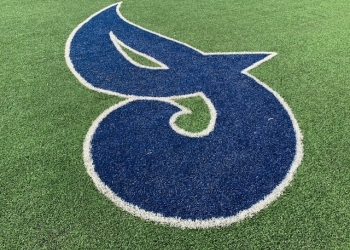 Today marks the unofficial start of summer as the longest running tradition in Bartlesville gets underway. The Doenges Ford Indians will hold their tryouts on Saturday. For the first time in multiple seasons the United Linen Braves 17U and Safari Smiles 15U club will support the older team.
The Indians will still be affiliated with the local legion post, but will also play in the new Oklahoma Collegiate League, this will give older players the opportunity to play locally. John Pannell is in his third year back running the program. Pannell previews the early schedule for the team.
A roster is expected to be officially announced by Monday but should consist of multiple familiar names. The Indians will have multiple home regular season dates as well. An official schedule should be finalized in the days to come.
« Back to Sports