News
Bartlesville
Posted: Jan 07, 2022 9:59 AMUpdated: Jan 07, 2022 10:02 AM
Theater Bartlesville Postpones "Love in the Universe"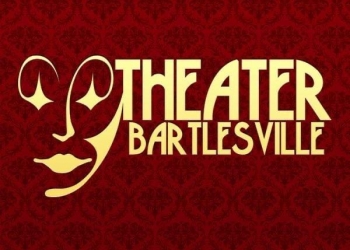 Garrett Giles
Theater Bartlesville postpones an upcoming performance.
Director Joe Sears had decided to postpone Theater Bartlesville's next show, "Love in the Universe," due to the rise in COVID-19 case numbers. Sears made this decision to protect the best interest of their actors and the community.
Theater Bartlesville will post new dates at a later time. For more information, visit their website, theaterbartlesville.com.
« Back to News