News
Oklahoma
Posted: Jan 12, 2022 6:58 AMUpdated: Jan 12, 2022 6:58 AM
Loose Cattle on I-44 Near Tulsa Creates Chaos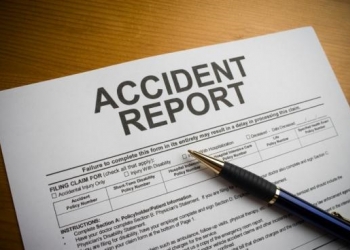 Tom Davis
Oklahoma Highway Patrol, Tulsa police and some cowboys that were called in from Wagoner and Chouteau wrangled nearly 100 head of cattle after the trailer they were in crashed along a I-44.
OHP said the crash happened just before 10 p.m. Tuesday night and as many as 103 cattle were involved.
According to the OHP, the crash happened after the semi driver got confused at the I-44 and 244 split in Tulsa and swerved too fast, causing him to overturn. Troopers say he was not hurt injured in the crash.
At one point, there were several cattle running up and down the highway and in Tulsa neighborhoods.
OHP called Tulsa police to help wrangle the cattle.
Officers say there have been at least four wrecks because of cattle on the highway. Police say between 10 and 12 cows were put down because they were seriously injured.
« Back to News