News
Government
Posted: May 05, 2022 9:42 AMUpdated: May 05, 2022 9:42 AM
Mullin Co-Leads Bill on Counterfeit Pharmaceuticals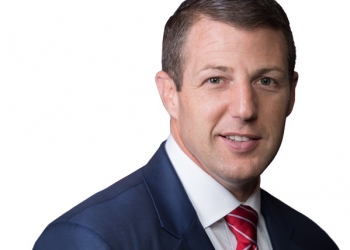 Garrett Giles
Congressman Markwayne Mullin joins Representative Tom O'Halleran of Arizona in introducing the "Modern Authentication of Pharmaceuticals" (MAP) Act to combat counterfeit pharmaceuticals.
This bipartisan legislation will require on-dose identifiers on controlled substances to ensure the authenticity of essential medicines and enhance the security of the U.S. supply chain.
Mullin says pharmaceuticals from overseas too often lose traceability, posing a serious risk to both the consumer and manufacturer. He says our nation is facing a devastating opioid epidemic that he is committed to combating.
In a statement, Mullin said, "The health and safety of our citizens is my number one concern. With this bill, Americans can have peace of mind that their medications are authentic and safe to be used as directed. Thank you to Rep. O'Halleran for joining me in this effort."
"Counterfeit drugs pose a serious threat to the health and safety of our communities in Arizona and across the country," O'Halleran said. "I'm proud to support commonsense legislation to protect the integrity of our supply chain and ensure patients know their prescriptions are genuine."
« Back to News