News
Bartlesville
Posted: May 05, 2022 9:47 AMUpdated: May 05, 2022 9:47 AM
Elder Care Job Fair Set for May 12th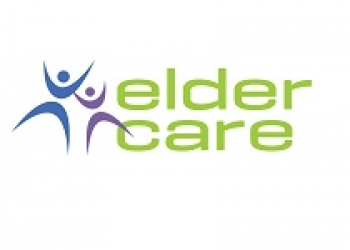 Tom Davis
Elder Care is hiring! Apperaing on COMMUNITY CONNECTION, Operations Director Christina Bishop urges job seekers to make an appointment for Thursday, May 12, at Elder Care at 1223 Swan Drive in Bartlesville. You can call for your appointment at (918) 336-8500 or log on to abouteldercare.org.
Bishop said, "At Elder Care, we appreciate meeting people who share our core values and are seeking an opportunity to make a positive impact in the lives of seniors. Our team is our most valued resource. If you're looking for a career that will allow you to make a difference in the world, Elder Care might be right for you. Our team of talented and dedicated employees strives daily for excellence in all that we do!"
Also appearing on COMMUNITY CONNECTION was Angie Thompson with Elder Care. Angie let us know that Bartlesville-based Go Global will partner with Elder Care's Go Travel to arrange day trips on our behalf for seniors in the community. No membership fees are paid to Elder Care or Go Global! Participants only pay for the trips they want to take.
The next trip is to Oklahoma's Amish Countryside and Our Lady Clear Creek Abbey – Chouteau, Oklahoma, on Wednesday, July 13, 2022. The cost is$145 per person. Registration Deadline: June 1, 2022. Call (918) 336-8500 or log on to abouteldercare.org for more information.
Go Global & Elder Care's Go Travel will offer knowledgeable trip planners and tour guides who love to plan trips and travel will plan the trips and serve as your trip ambassadors. We will offer the most comfortable travel experiences possible, with comfortable busses and commercially licensed bus drivers, smaller groups to make the experience even more meaningful and safe.
« Back to News