News
Regional News
Posted: Jan 08, 2023 2:43 PMUpdated: Jan 08, 2023 2:43 PM
OCSO Searching for Convenience Store Burglary Suspect Near Sand Springs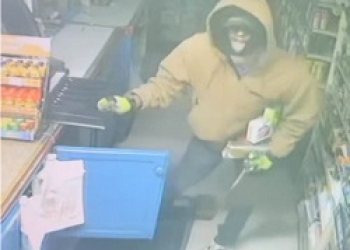 Tom Davis
The Osage County Sheriff's Office is investigating a burglary at the Shop and Save Convenience Store at State Highway 97 and Shell Creek Road near Sand Springs on Saturday at about 2:40am.
According to a Facebook post by the sheriff's office, It appears that a male with most of his face covered gained entry into the store and took items from the store.
The vehicle that was used by the individual was dumped after the burglary and recovered by the Tulsa County Sheriff's Office.
The individual arrived at the store traveling north on Highway 97 and left the area going west on Shell Creek Road. If anyone has any information as to an identity of the individual, please call the Sheriff's Office at 918-287-3131. You can remain anonymous.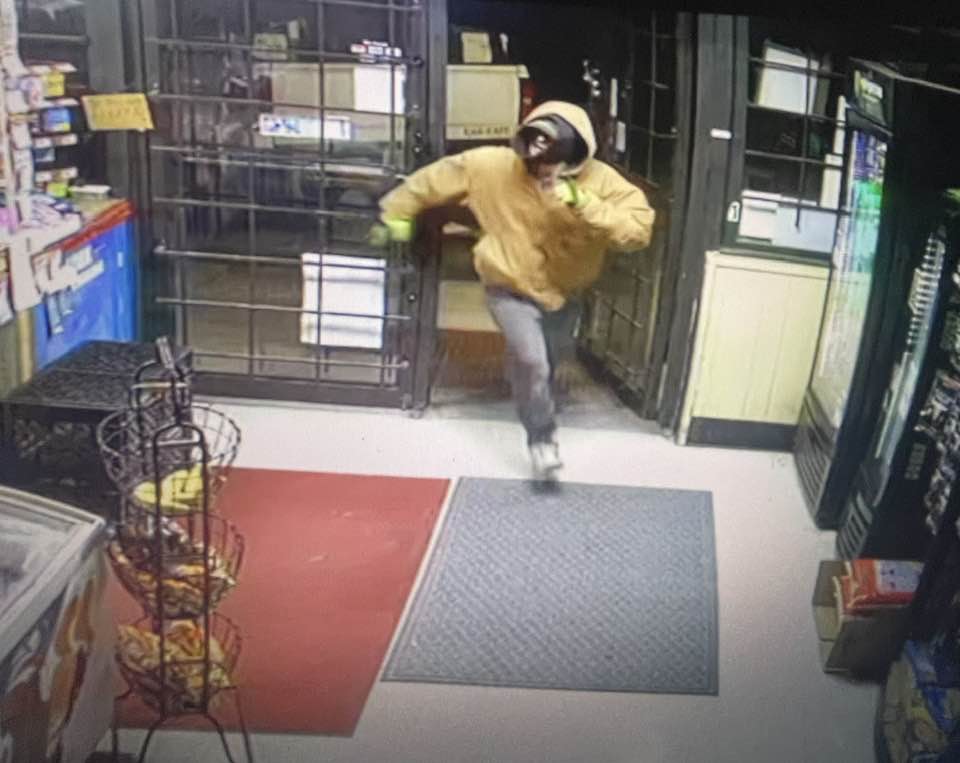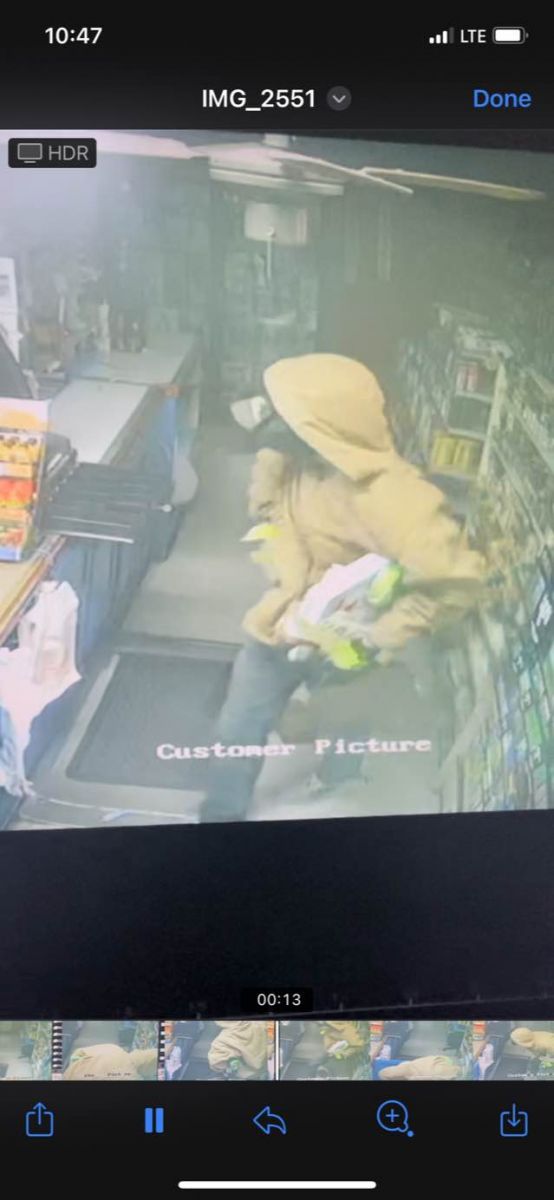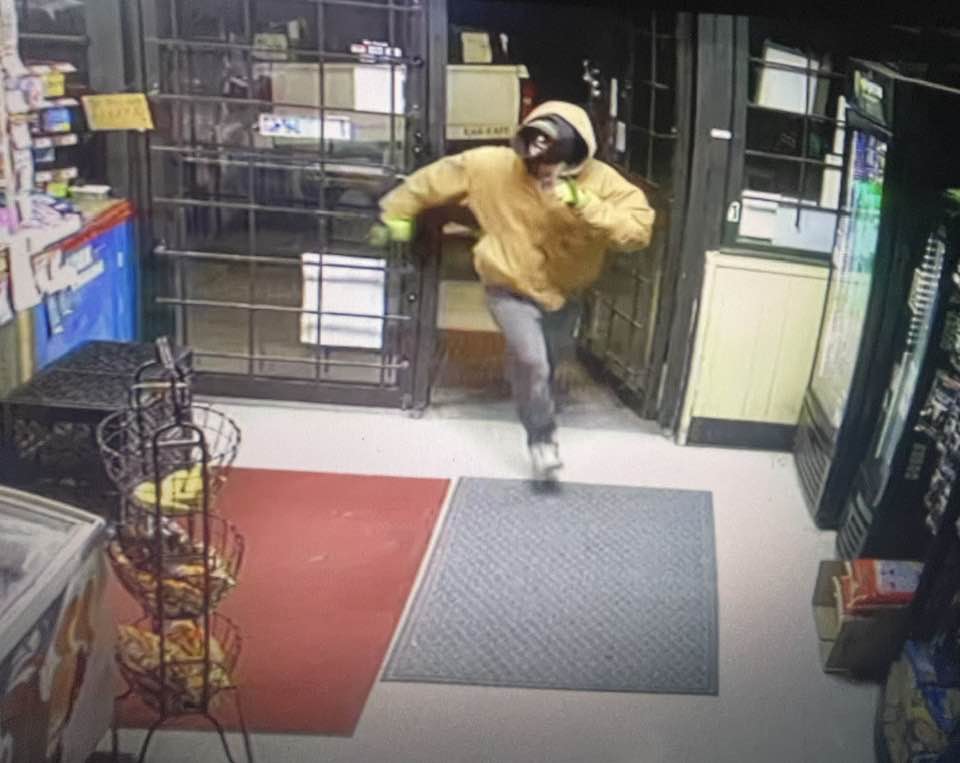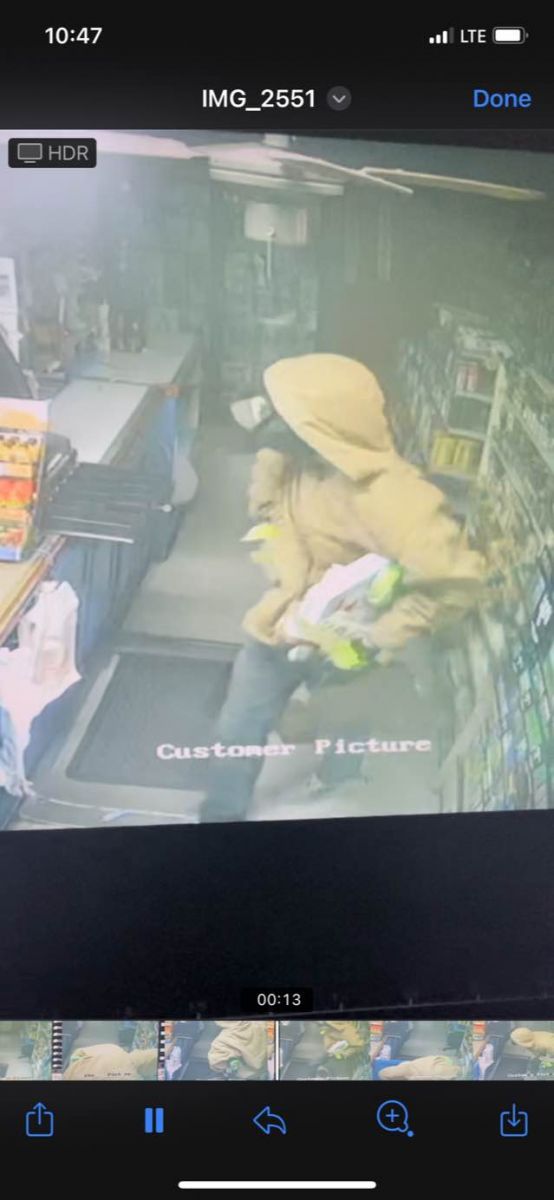 « Back to News