News
Osage County
Posted: Jan 09, 2023 2:06 AMUpdated: Jan 09, 2023 2:09 AM
New Details in Osage Co. Murder Investigation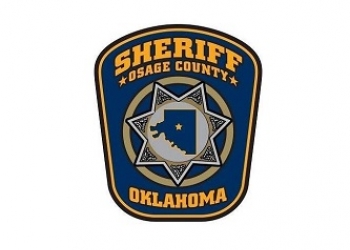 Tom Davis
We are learning new details about an Osage County Murder investigation after a man was found dead in a pasture.
Six people are already behind bars for killing Corey Sequichie, but Sheriff Eddie Virden said more arrests are coming.
Dacia Dorris, Justin Jordan, Robert McCully, Randy McDonald, Nolan Osten and Dillan Plank are all in jail. But Sheriff Virden said they expect to arrest four to five more people, and most of the new suspects are already in prison.
Virden tells our news patners at Newson6.com, "Our understanding is there was a drug delivery to be made and that delivery did not occur and everything that has happened in this case is related back to an original drug situation," said Virden.
He believes the six people in custody now are responsible for the actual murder, but it was planned and organized from behind prison walls.
At this time, the six people in custody are charged with conspiracy to commit a felony, but Sheriff Virden said murder charges are coming.
« Back to News