News
City of Bartlesville
Posted: Jan 12, 2023 1:51 PMUpdated: Jan 12, 2023 1:51 PM
Bartlesville: Auction Set for Surplus Items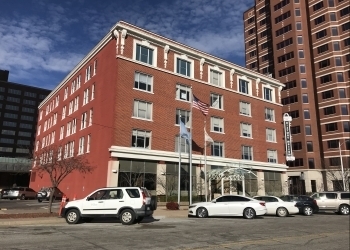 Garrett Giles
The City of Bartlesville's City Beat notes that vehicles, mowers and other equipment are set to be sold at a public auction later this month.
The auction will be held at 10:00 a.m. on Saturday, Jan. 28 at the City Operations Center, 1721 W. Fifth Street.
Some items that will be sold include:
John Deere Gator
Hustler FasTrack zero turn mower
2005 Honda CRV
Outback Brush Cutter
Chainsaw
Several cars and trucks
To view a full list of the items that will be sold, visit the City of Bartlesville's website.
« Back to News