News
Osage County
Posted: Jan 13, 2023 3:36 AMUpdated: Jan 13, 2023 5:47 AM
Osage Co. Man Dies in Fatality Collision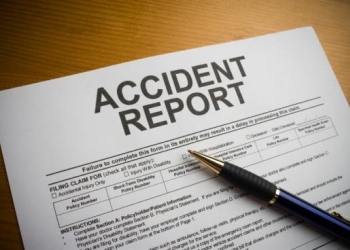 Tom Davis
An Osage County man is dead following a fatality collision at about 3:10 pm Thursday on County Road 2130, one half mile west of County Road 2140, 9 miles west of Avant.
OHP says a Ford F350 pickup driven by Bradley D. Prather, 48, of Skiatook was traveling eastbound on County Road 2130 and a tractor trailer driven by Westley W. Bonniger,58, of Mannford was traveling westbound on County Road 2130. Prather's vehicle went left of center on a curve, striking the semi head on.
Prather was pinned for approximately 45 minutes. He was extricated by Skiatook Fire Department utilizing a variety of tools.
He was pronounced dead at the scene from injuries sustained in the collision.
Prather's body was eventually transported to the Oklahoma State Medical Examiner's Office in Tulsa.
The driver of the Peterbilt tractor trailer involved in the collision, Westley W. Bonniger, was not injured.
OHP says the incident is under investigation.
« Back to News