News
Washington County
Posted: Jan 13, 2023 2:11 PMUpdated: Jan 13, 2023 2:26 PM
Former Felon Seen on Possession Charge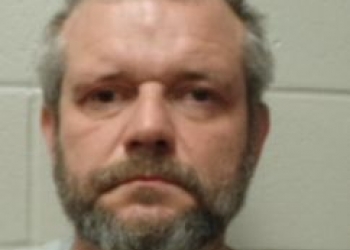 Chase McNutt
Russell Campbell was seen in Washington County Court this Friday afternoon on a charge of possessing a firearm after a felony conviction. According to an affidavit, Campbell had been walking down the 1000 block of Oak with another party in Bartlesville when a police officer made contact with Campbell to conduct a field interview.
During the interview, Campbell allegedly was acting nervous to a point that it had established reasonable suspicion that he was actively committing some type of criminal activity per the affidavit. The officer would then find a 9mm luger on Campbell's person, and then was discovered that he is a former felon.
Campbell is being held over on a $10,000 bond and his next court date is set for February 1st.
« Back to News