News
Washington County
Posted: Feb 03, 2023 1:35 PMUpdated: Feb 03, 2023 1:35 PM
Bartlesville Man Seen on Grand Larceny Charge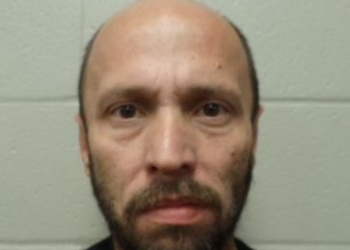 Chase McNutt
Clark Alan Boone was seen in Washington County Court this Friday on charges alleging grand larceny and driving with license revoked. According to an affidavit, officers were dispatched to the area of Herrick and Virginia in Bartlesville and made a traffic stop on a red truck heading south that was pulling a camper that had been reported stolen.
During the stop, officers discovered that the vehicle and camper both matched the description and ran the VIN # of the camper and were able to confirm that it had been reported stolen. When asked about the camper, Boone stated that he had not stolen it and that he was simply picking up the camper for his friend who told Boone that he was purchasing it.
Boone is currently being held over on a $10,000 bond and his next court date is set for February 17th.
« Back to News