News
news
Posted: Feb 03, 2023 2:06 PMUpdated: Feb 03, 2023 2:06 PM
Bartlesville Man Arrested For Burglary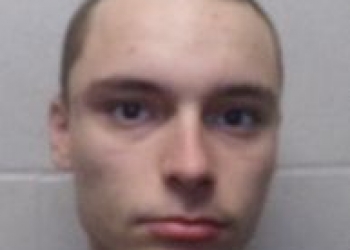 Dalton Spence
A Bartlesville man was seen in Washington County Court on Friday for Second Degree Burglary. According to an affidavit, Teddy Dean Roach Jr. allegedly was seen carrying an electric heater from behind an RV that is parked on church grounds.
The RV is used on the weekends by a pastor. The RV had a broken back window and a ladder propped up to it for someone to enter but Roach admitted to a witness the door was unlocked so he did not break in.
Roach is being held over on a $7,500 bond.
« Back to News