News
State of Oklahoma
Posted: Mar 14, 2023 4:58 AMUpdated: Mar 14, 2023 4:59 AM
Oklahoma Loses VW Plant to Canada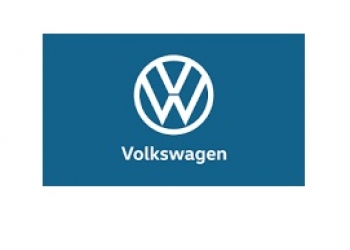 Tom Davis
A year after Panasonic chose Kansas over Oklahoma for a $4 billion EV battery plant, Oklahoma lost in a bid to land a multi-billion dollar Volkswagen battery plant. The company announced its decision Monday, saying it decided to build the plant in Canada.
OKEnergyToday.com
reports Oklahoma was considered to be on VW's short list of sites after the state legislature moved quickly to approve incentives. But the incentives weren't enough and it was the latest blow to Gov. Kevin Stitt's administration.
Three years ago, the State vied to land the new Tesla manufacturing plant which eventually was built in Austin, Texas.
« Back to News