News
Bartlesville, Sale, Habitat
Posted: Mar 15, 2023 10:19 AMUpdated: Mar 15, 2023 10:20 AM
Habitat For Humanity Sale This Saturday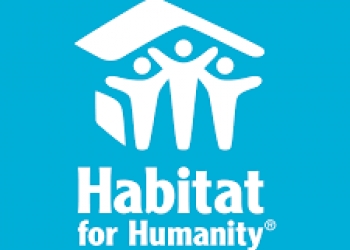 Evan Fahrbach
Bargain hunters will have an opportunity to shop and help a good cause this weekend.
Habitat for Humanity will hold a Warehouse Sale this Saturday from 8:00-noon Items for sale include, a handrail, furnace, window air conditioner, shingles, bricks, insulated garage doors, carpet, saws, mirrors, lights, cabinets and appliances.
Proceeds from the sale go into the Habitat building program. For information about Habitat for Humanity or volunteer opportunities, please call 337-0182, or email bartlesville.habitat@gmail.com.
The sale will be held at 900 S. Maple.
« Back to News