News
washington County
Posted: Mar 15, 2023 10:21 AMUpdated: Mar 15, 2023 10:21 AM
Operation Clean House is Back for Earth Day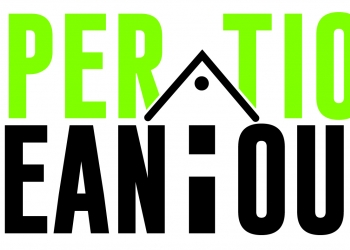 Dalton Spence
Operation Clean House is a free, countywide event for Washington County residents to dispose of hazardous household and automotive goods without harming the environment or endangering human health.
Each year, the event enables the safe disposal of more than 10,000 pounds of hazardous waste from the community for free.
The event is scheduled on for April 22 which is Earth Day from 8 a.m. to 2 p.m. at two locations: the Phillips 66 downtown parking lot and the District 2 Washington County barn in Dewey.
Volunteers are needed to help offload and organize the waste that is dropped off. Volunteers will receive a free t-shirt and breakfast and/or lunch. To volunteer, contact OCH.BVILLE@gmail.com or sign up through this link https://www.surveymonkey.com/r/OCH2023
« Back to News