News
News
Posted: Mar 21, 2023 3:12 PMUpdated: Mar 21, 2023 3:13 PM
OK Senate Approves Bill Keeping Sex Offenders from Working in Nursing Homes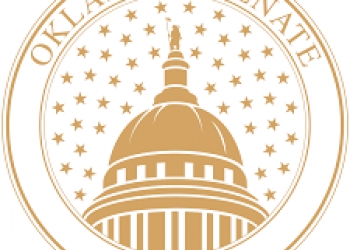 Chase McNutt
The Senate approved legislation Monday to protect seniors living in nursing homes from sexual predators. Senate Bill 369, by Sen. Jessica Garvin, R-Duncan, OK, would prohibit long-term care facilities from employing anyone on the Juvenile Sex Offender Registry or who has been convicted of human trafficking.
Currently, the Juvenile Sex Offender Registry is closed to the public due to it including the information of minors. SB 369 would grant long-term care facilities access to the registry to properly vet prospective employees. The bill also decreases the time period that nurse aides may be precluded from employment by such facilities for nonviolent offenses from seven to five years.
SB 369 now moves to the House where Rep. Marcus McEntire, R-Duncan, is the principal House author.
« Back to News