News
Bartlesville Public Schools
Posted: Mar 21, 2023 3:22 PMUpdated: Mar 21, 2023 3:41 PM
New Principal, Assistant Selected for Central MS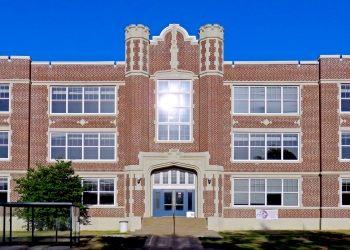 Garrett Giles
A new principal and assistant principal have been selected for Central Middle School (CMS) in Bartlesville.
Dr. Matt Hancock will serve as CMS principal next academic year with Aaron Kestner as his assistant. The decision was recently made by the Bartlesville Board of Education.
Hancock has been with the district since 2009, where he began teaching and coaching at Bartlesville Mid-High School. In 2014, Hancock transitioned to assistant principal for Madison Middle School and in 2017 he shifted to Bartlesville High School (BHS) where he has served as the Assistant Director of Athletics and Activities, Adult Education Director, Online Director, and most recently as Assistant Principal, Director of Virtual Learning, and Principal of Bruin Academy, the alternative high school program. Hancock and his wife Amanda live in Bartlesville with their two children, Cash and Emilee, who attend CMS and BHS.
Meanwhile, Kestner began in the district last year as a school counselor at CMS. He was a teacher and Title I coordinator at Cape View Elementary, a Teacher of Assignment of Discipline and Title 1 Coordinator for Columbia Elementary in Florida, Assistant Principal at Manatee Elementary in Florida, and most recently a fifth grade teacher in Dewey. Kestner and his wife, Amanda, live in Bartlesville with their two children: Reef, a future Bruin, and Carter, who attends Wayside.
Current CMS Principal Keri Gardner is retiring at the end of the school year.
Pictured left to right: Matt Hancock, Aaron Kestner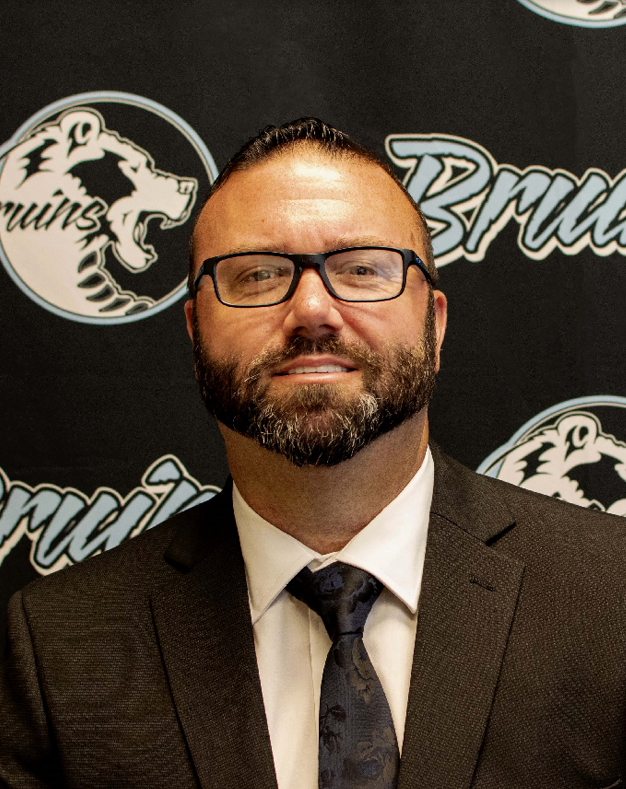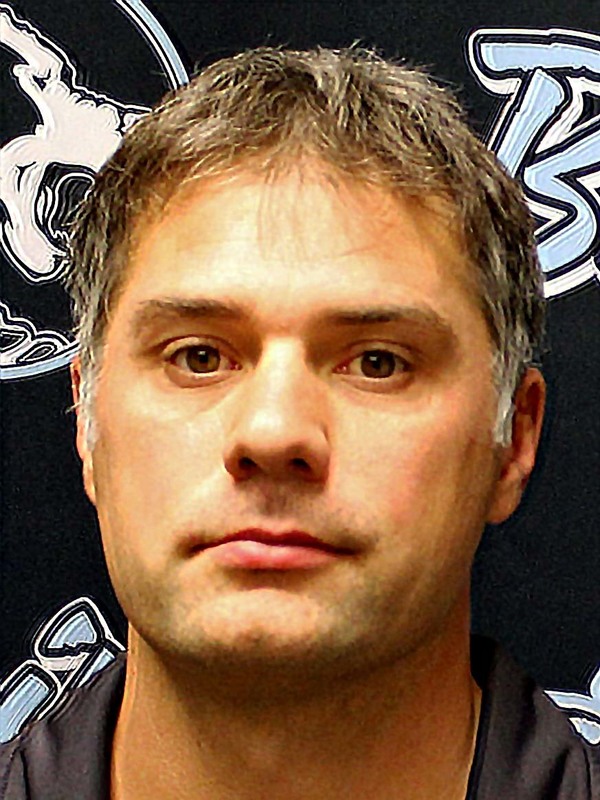 « Back to News