News
Bartlesville
Posted: Mar 21, 2023 3:48 PMUpdated: Mar 21, 2023 3:48 PM
Chamber to Host Women in Business on Thursday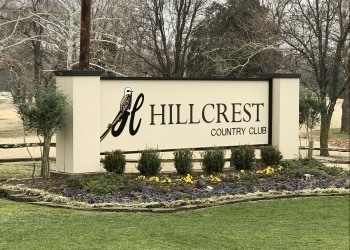 Garrett Giles
Catherine Smith, the General Manager of ImageFIRST, will be the next guest speaker at the Bartlesville Regional Chamber of Commerce's Women in Business event.
With more than 20 years of HR and management experience, an MBA from Oklahoma Wesleyan University and a Senior Professional Human Resource Certification, Smith specializes in organizational leadership.
The event will take place on Thursday, March 23, from 11:30 a.m. to 1:00 p.m. Cost to attend is $25 per person. Lunch is included.
Visit bartlesville.com to register.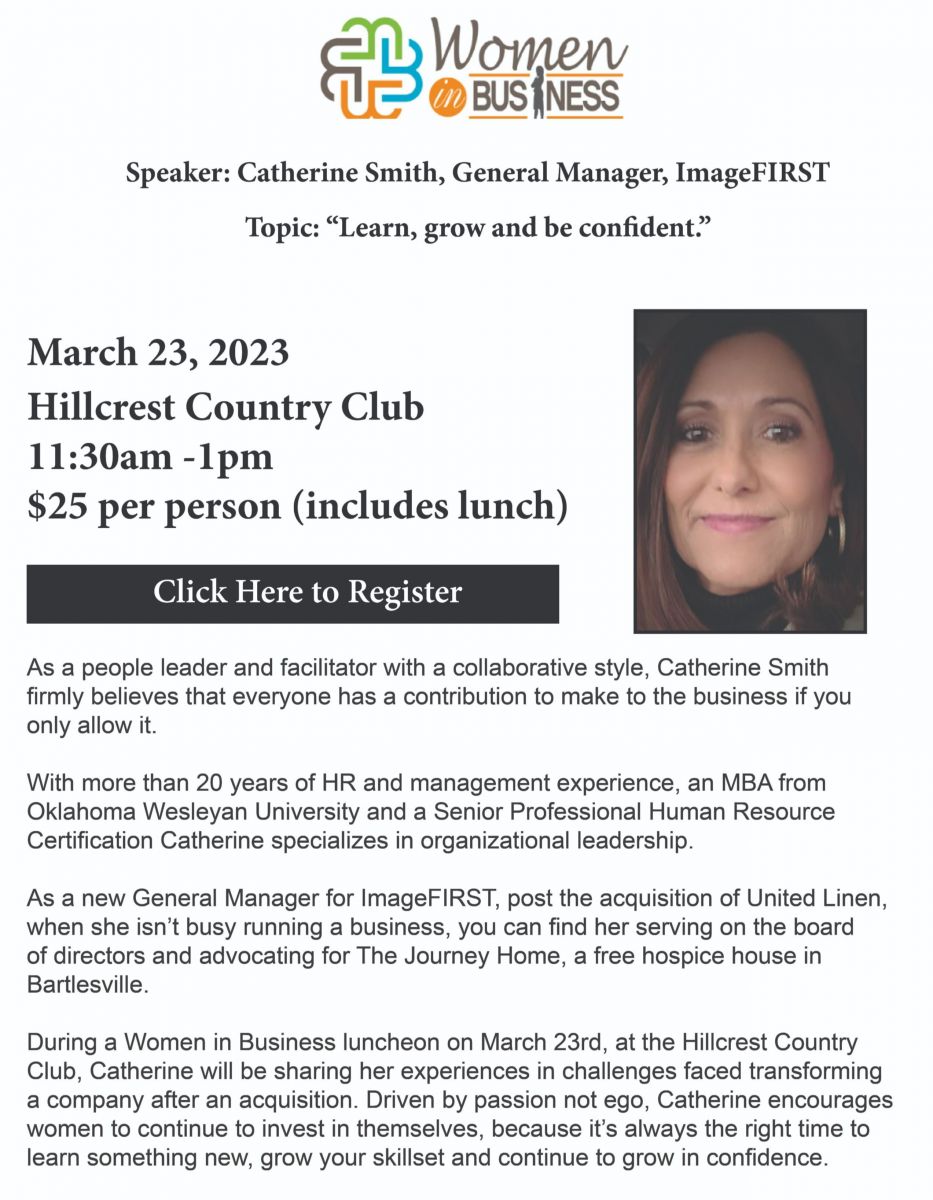 « Back to News