News
Bartlesville
Posted: Mar 22, 2023 5:00 AMUpdated: Mar 22, 2023 8:52 AM
BPD Investigting a Shooting Death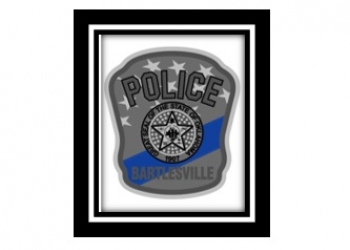 Tom Davis
UPDATE: 9:30 AM, Wednesday, March 22
According to bartlesville Police Capt Andrew Ward, BPD is looking for two people of interest in an alleged shooting that took place early Wednesday morning.
Joshua Brown AKA "Breezy" and Amber King. If anyone has information on where they could be located please contact the Bartlesville Police Department at (918) 338-4001.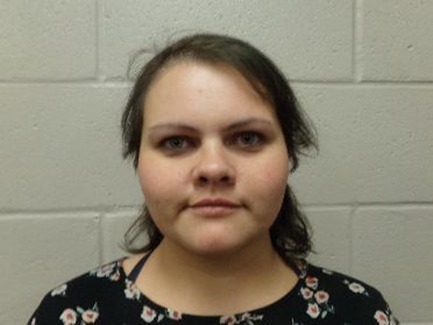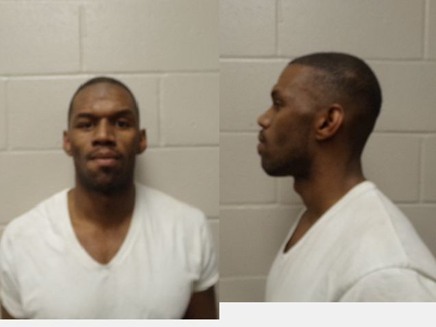 The Bartlesville Police Department responded to a shooting that had taken place at 3:42 am on Wednesday in the 1400 Block of Southwest Santa Fe (Brookhaven Apartments). Once officers arrived on scene they located a deceased male subject inside of an apartment.
Officers were advised that a white van with plastic on the windows was seen leaving the area. If anyone has information they are asked to contact our dispatch center at (918) 338-4001.
« Back to News