News
Energy
Posted: Mar 22, 2023 5:49 AMUpdated: Mar 22, 2023 5:49 AM
ConocoPhillips Delays Initial Willow Project Group Following Lawsuits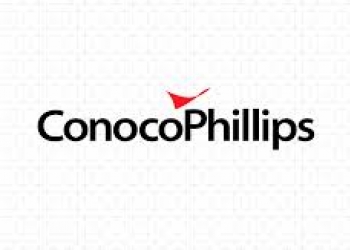 OKEnergyToday.com
OKEnergyToday.com reports that after winning approval from the Biden administration to start its $8 billion Willow oil-drilling project in Alaska's Arctic Circle, ConocoPhillips agreed to stop construction work on the project while lawsuits by conservation groups are heard.
The company's agreement came just days after it won approval for the controversial oil project. The company had already started construction of an ice road but because of the lawsuits, ConocoPhillips agreed to delay activity while the court considers the request of the conservation groups.
The Anchorage Daily News reported the agreement came after two lawsuits were filed against the Biden administration to top the project.
Click here for Anchorage Daily News
« Back to News