News
Energy
Posted: Mar 22, 2023 5:52 AMUpdated: Mar 22, 2023 5:52 AM
Phillips 66 Proceeds with Conversion of Refinery in California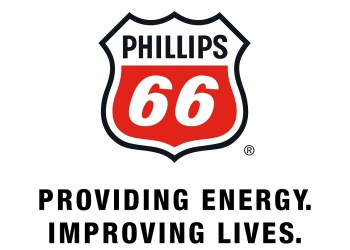 OKEnergyToday.com
OKEnergyToday.com reports that Phillips 66 is putting a lot of money on the line in revamping a California refinery and making it a massive renewable diesel plant.
The project involves its 127-year old complex in Rodeo, California and while Phillips 66 proclaims it as a greener future, it has its detractors who question the company's motives and claims reported Reuters.
The project could also mean more train traffic, thus resulting in increased emissions and the risk of spills.
Click here for Reuters
« Back to News