News
News
Posted: Mar 22, 2023 3:43 PMUpdated: Mar 22, 2023 3:43 PM
Municipalities to Gain Greater Control Over Marijuana Business Zoning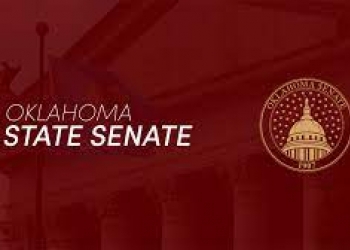 Chase McNutt
Oklahoma's cities and towns would have greater control over what marijuana businesses are allowed within their municipal limits thanks to legislation approved Wednesday in the Senate.
Senate Bill 801, by Sen. Bill Coleman, R-Ponca City, would allow municipalities to modify their standard planning and zoning procedures to determine or forbid certain zones or districts for the operation of new marijuana-licensed premises, medical marijuana businesses, or any other premises where marijuana or its by-products are cultivated, processed, stored, or manufactured starting Nov. 1, 2023.
SB 801 states that any marijuana business licensed prior to Nov. 1, 2023, will be able to continue operation until they are no longer licensed by the Oklahoma Medical Marijuana Authority.
The bill will next go to the House where Rep. T.J. Marti, R-Broken Arrow, is the principal House author.
« Back to News