Sports » Latest News
Indians
Posted: Jul 16, 2022 6:02 AMUpdated: Jul 16, 2022 7:02 AM
Indians Fall in OCL Semifinals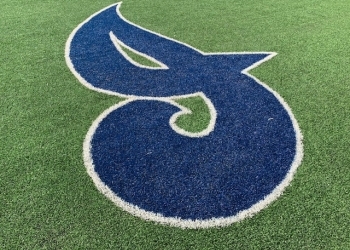 The Doenges Ford Indians took a tough loss on Friday evening as they were bounced by the Swat Academy Rebels 5-0. The Indians could not get the bats going at any point in the Oklahoma Collegiate League semifinal matchup.
Bartlesville was able to total just four hits on the day against a tough starting pitcher for the Rebels. Luke Fox, Harrison Clark, Evan McClendon and Brendan Asher all had hits but the problem was none of them came in the same inning.
Former Pawhuska left-hander Ryan Jones drew the start. A few walks and errors in the fourth inning led to the Rebels put up four runs to take a 5-0 lead. Former BHS and current Oral Roberts pitcher Jakob Hall then came on for three scoreless innings.
The Indians drop to 23-12-1 on the season with the loss. This was Bartlesville's final home game of the 2022 season. The Tribe will head to the west side of the state for the Stan Musial World Series next weekend.
« Back to Sports