Sports » Latest News
Indians
Posted: Jul 14, 2022 6:07 AMUpdated: Jul 14, 2022 9:19 AM
Indians Receive First Round Bye in OCL Tournament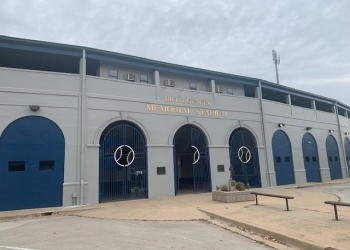 The Doenges Ford Indians earned themselves a day off today. With two wins on Tuesday Bartlesville put itself in the top two of the Oklahoma Collegiate League standings and earned a bye in the first round of the OCL State Tournament. The Indians are the host team for the postseason tournament that is being played for the first time. Indians manager John Pannell is grateful that team has a home field advantage.
Bartlesville will play the winner of the SWAT Academy Rebels and OKC Travelers on Friday at 4 p.m. The Tribe have wins over both teams during the course of the regular season. With one less game the Indians will have a good opportunity to line up their pitching rotation ahead of the semifinal contest. Most top options should be available to pitch.
Coverage of Friday's game will be on Sportstalk 1500 AM—99.1 FM KPGM with video streaming at KWONTV.com.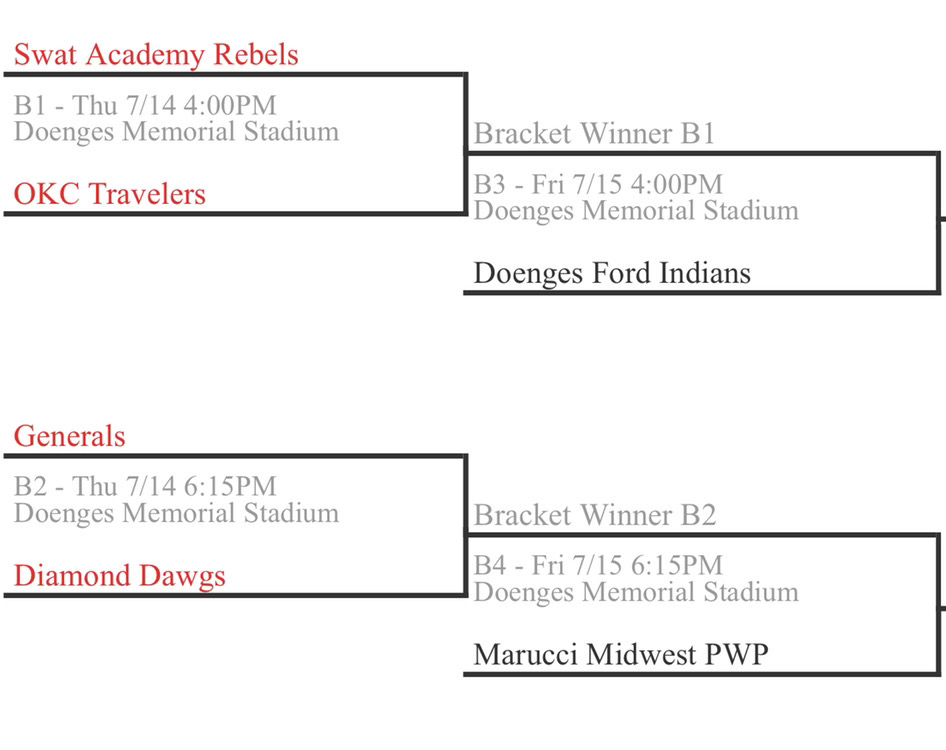 « Back to Sports