Sports » Latest News
Sports
Posted: May 10, 2022 7:39 AMUpdated: May 10, 2022 8:39 AM
Nowata Golf 2nd at State After Day 1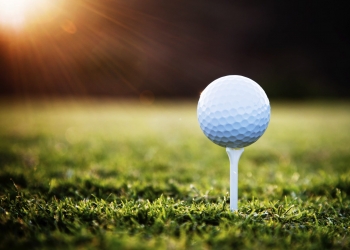 Nowata boy's golf is in the hunt for a 2A state title, as the Ironmen are in 2nd place as a team after the first 36-holes of the tournament.
Nowata shot 666 as a team. However, that is 34 shots behind the leader of Latta, which shot 632 as a team and is in first place.
Individually, both the Bullen brothers are hanging around toward the top of the state. Spencer Bullen is in sixth place. He shot a pair of 78s in the first two rounds. He is 17 shots off the leader. Meanwhile Maddox is in 12th individually with an 81 and a 79.
The final 18 holes of the two-day tournament will take place today in Cushing at Buffalo Rock Golf Course.
« Back to Sports