Sports » Latest News
Sports
Posted: Nov 20, 2023 7:13 AMUpdated: Nov 20, 2023 8:20 AM
Patriot Athlete of the Week: Brett Eaves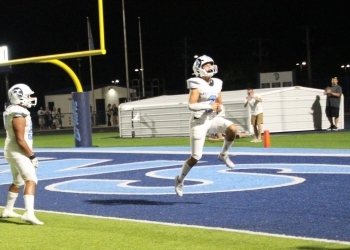 It is a Monday, which means it is time for another Patriot Family of Autos Area Athlete of the Week, powered by Tri County Tech.
Today we will feature a Bartlesville High football player that may have helped keep the Bruin season afloat. It is starting safety and backup quarterback, Brett Eaves.
Eaves was considered one of the Bruin's best defensive backs entering the 2023 season, but that changed quickly, as Bartlesville's starting quarterback, Nate Neal, went down with an injury at halftime of the first game of the season against Claremore.
Eaves was forced to play quarterback for the next six weeks, a position he had not played at the varsity level.
Eaves talks about the first time he got to play the QB spot.
Eaves has been playing football since moving to Bartlesville in seventh grade. He is also a Bruin baseball player and has been playing that sport since 4th grade. Early in his football career Eaves was a kicker. He started playing defensive back once he got into high school.
He has a number of siblings in his family, including his brother Chase, who was a notable junior on this year's Bruin football club.
Even during football season, Eaves says he prefers baseball as a sport. He talks about what he likes about being on the diamond.
Eaves was a middle of the lineup guy and the Bruin's starting second basemen last year as a junior and will be one of the top returners on this year's club.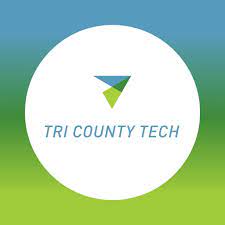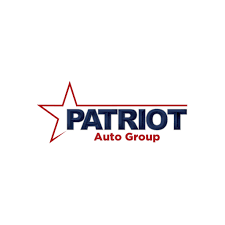 « Back to Sports