Sports » Latest News
Sports
Posted: Jan 05, 2022 7:43 AMUpdated: Jan 05, 2022 8:43 AM
Pawhuska Splits with Dewey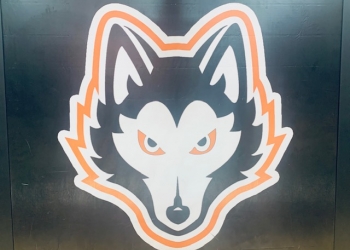 It was a split decision in Pawhuska on Tuesday night, as the Dewey Bulldoggers were able to hang on for a hard-fought 43-35 win and the Lady Huskies were victorious, winning 48-37.
The Pawhuska guys fell behind 14-0 in the opening minutes of the first quarter, as Dewey's Jacob Mouser and Bryson Hudson combined for 11 early points.
This Jake LaSpisa three-pointer helped the Bulldoggers secure the win.
On the girl's side, Pawhuska got off to a slow start, trailing 10-2 midway through the first quarter and facing a five-point deficit entering the second quarter. They got back on track quickly and took their first lead of the game with three minutes to go in the first half.
This bucket at the second quarter buzzer extended that lead to three.
Pawhuska led by as much as 15 in the second half before getting the 11-point win. Both Pawhuska and Dewey will be in tournament action this weekend.
« Back to Sports