Sports » Latest News
OU football
Posted: Jul 15, 2022 6:09 AMUpdated: Jul 15, 2022 7:09 AM
Sooners Speak at Big 12 Media Day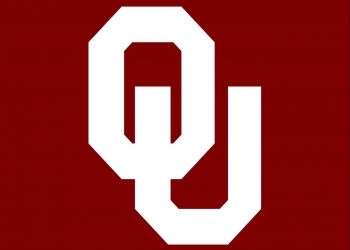 It was the first the time Brent Venables has taken the stage at Big 12 Media Day as Oklahoma head football coach yesterday. Venables made some interesting comments on the upcoming Sooners football season. He says it is important for OU to execute his vision for the program going forward.
One of the highest profile transfers in the nation is Quarterback Dillon Gabriel who is coming over from UCF after throwing for 70 touchdowns in 26 career games. Gabriel will have quite a bit of pressure on his shoulders as the starting quarterback for the Sooners. He talks about what it means to be No. 1 on the depth chart.
We now begin the stretch run to fall camp which begins in just a couple of weeks. OU opens the season with Texas-El Paso on September 3 in Norman.
« Back to Sports